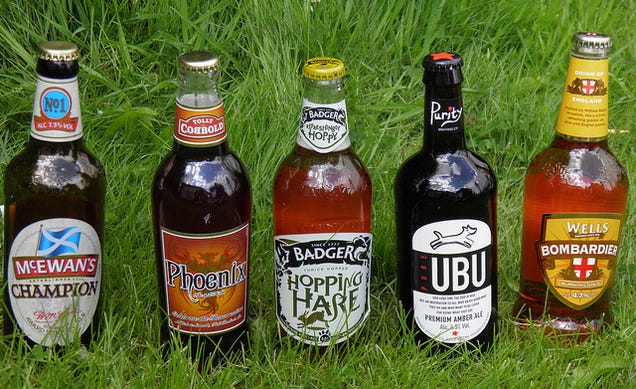 The worst awesome job in history has to be that of the man that approves beer labels (yes, this is a real thing). Evidently there are a lot of rules when it comes to the labeling and sale of beer. And the responsibility falls to one man that calls himself "Battle."
If Battle says your Santa's eyes are "too googly," or your warning to elves is too confusing, then you better change it or your microbrew will never make it's way out of the shipping dock. How many labels a day does he review? About 80
according to gizmodo
. That's 1 label every 6 minutes. When was the last time you looked at one beer for 6 minutes without having 6 beers first?