Friday, April 24, 2015
creativity at your fingertips


Creative inspiration can come from anywhere. Flipping through design books, taking a zen moment or even, well, looking at your fingers. These finger tattoos (some admittedly cheesebally, but others super unique) are pretty cool and imaginative. Art is pain, right? Get inspired. Take a look.

Labels: creative inspiration, tats, tattoos
posted by Maureen Jones @ 8:16 AM 0 comments




Tweet
---
is it fit or false?


One would think that the king of soda, Coca-Cola, would be laughed out of any gym or serious exercise class, but that perception may be changing with their recent sponsorship of the My Fit Family Challenge app. In an effort to fight obesity and to make the world a wee bit healthier, the brand is testing out the new application that encourages friendly fitness competitions within the family unit - wrapped in a rewards system that offers prizes (something Coke is intimately familiar with!)

It's a valiant effort toward creating a healthier world, but coming from Coca-Cola, is it fit or false?
posted by Maureen Jones @ 8:14 AM 0 comments




Tweet
---
jeans so fly, they will move you


First of all, this is brilliant. Second of all, this is hilarious. Third of all…ok, I can't balance this with a third pithy statement but the fact is that the new Taiwanese "sports-friendly" 'Cool Knitted Denim' line has built awareness of the product in a truly unique fashion (yes, pun intended). The brand bravely lured consumers into a faux dressing room and immediately after the consumers zipped up, the floor (read: the treadmill) started to move – challenging the unsuspecting shoppers to a legit road test! The reactions are amusing – but why isn't anyone crying about the fact that there was a camera in a DRESSING ROOM?
posted by Maureen Jones @ 8:10 AM 0 comments




Tweet
---
Thursday, April 23, 2015
buy khaleesi's dragon eggs in belfast market


Game of Thrones is filmed in Norther Ireland and they want you know come visit! Tourism Ireland is taking advantage of the hugely popular series by placing elements of the show all over the countryside for you to fulfill your GoT immersion fantasy. Book your trip now because it probably won't last too long.

Labels: dragons, game of thrones, Ireland, tourism
posted by Cory @ 8:23 AM 0 comments




Tweet
---
my idol is pole dancing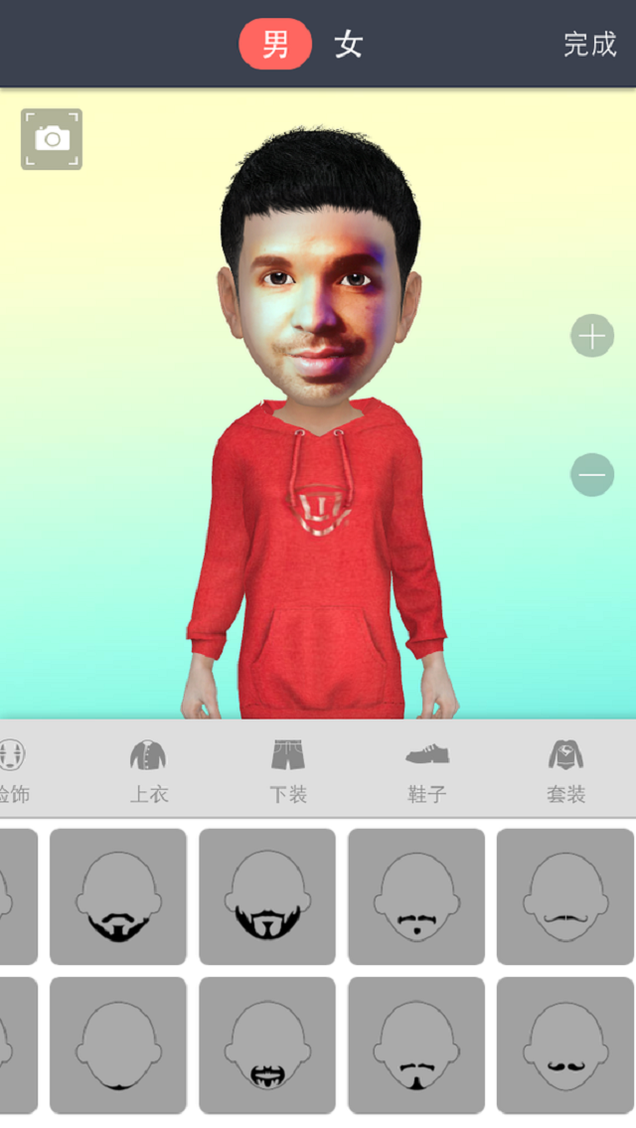 Has your Twitter feed been invaded with pole dancing politicians? 'My Idol' is taking over the social internets with the most odd and uncomfortable computer generated characters ever made. Give it 24 hours and every social savvy brand (and non-savvy) will jump on the bandwagon.

Labels: animation, app, my idol, personalization, photo, social media
posted by Cory @ 8:17 AM 0 comments




Tweet
---
bang, bang... happy earth day


What's the first thing that comes to mind when you think of Earth Day? Wait, you didn't say guns. Is that because you are a sane individual? Probably, but gun maker Glock decided that this year's Earth Day should be about guns with a tweet. Specifically, guns the same color as dirt. So, everyone in Twitter land got all up in arms on both sides.


posted by Cory @ 8:07 AM 0 comments




Tweet
---
Wednesday, April 22, 2015
best beer billboard EVER


Why? Because it has taps that dispense FREE FRICKIN' BEER!!!!!! Yep, Londoners can pour as much Carlsberg beer as they want! What the hell more is there to even say other than, how can this be legal and how have they NOT run out of beer yet?

Labels: beer, billboard, london, out of home, outdoor
posted by Kristien Del Ferraro @ 8:10 AM 0 comments




Tweet
---
Google monster view


Although the Google Street View cars have yet to capture a clear shot of the elusive Big Foot, Loch Ness Monster believers can still hang on to hope now that Google brought their Underwater View to the murky Scottish loch today. And bonus, we got a fun Google Doodle in celebration.


Labels: fiction, google, technology
posted by Kristien Del Ferraro @ 8:09 AM 0 comments




Tweet
---
films in two frames


Truly iconic movies need no words for people to recall their awesomeness. Need proof? Check out these fantastic pictogram movie posters from artist Viktor Hertz that represent beloved films in just two brilliant frames. Like what you see and you can support his Kickstarter to make more awesomeness.








posted by Kristien Del Ferraro @ 8:08 AM 0 comments




Tweet
---
Tuesday, April 21, 2015
Groupon is doing it right


Remember when Groupon crushed it with their responses to EVERY comment on the Banana Bunker? Yeah, well they just kicked it up a notch with this video of their employees reading their favorite comments. They really know how to capitalize on a good thing. The best: "What if my banana is curved the other way?" Can't make this stuff up.
posted by Stephen Palinkas @ 8:30 AM 1 comments




Tweet
---